Het beste probiotica ter wereld.
Punt.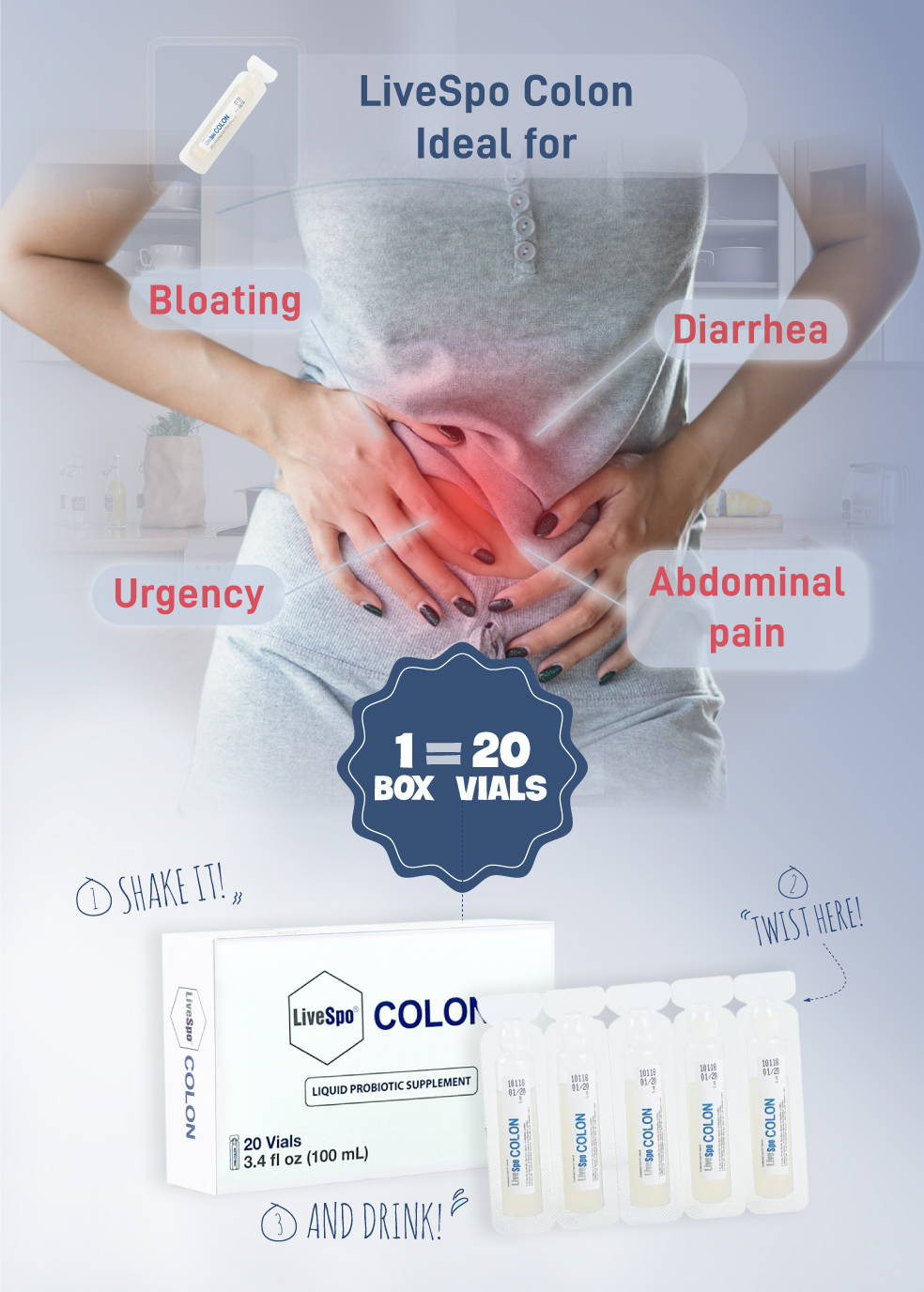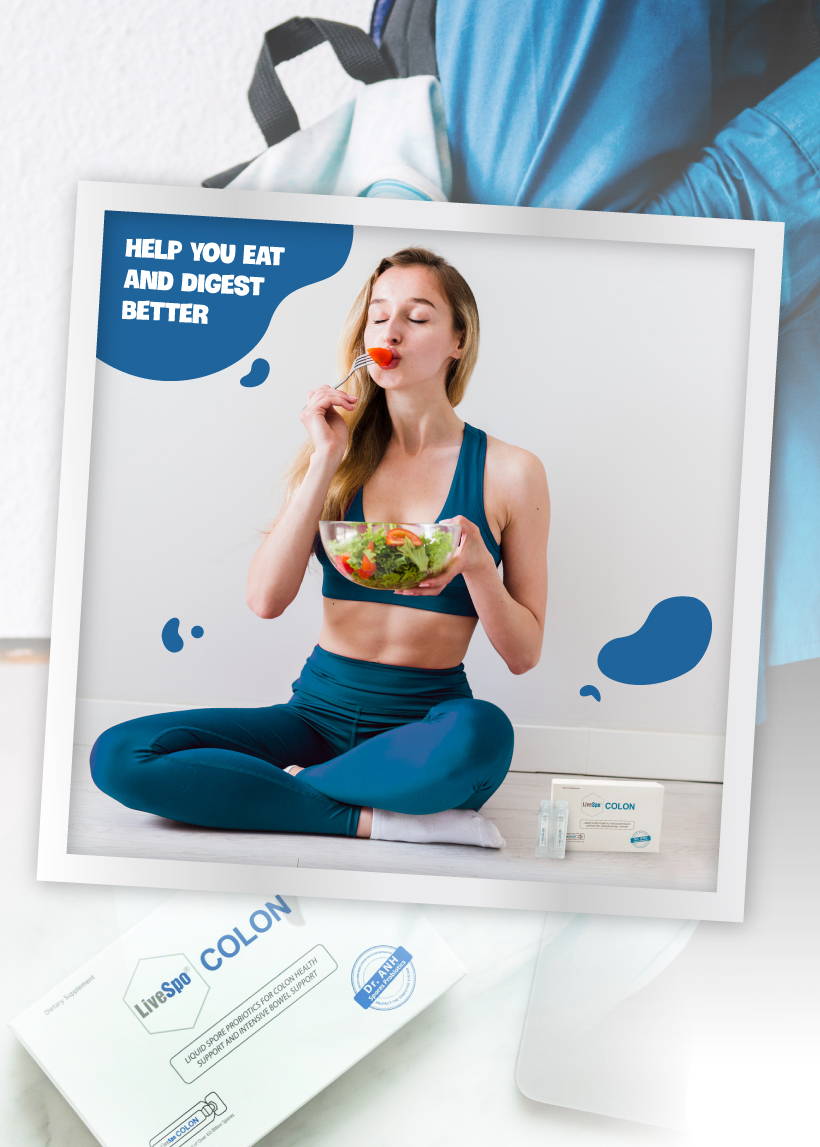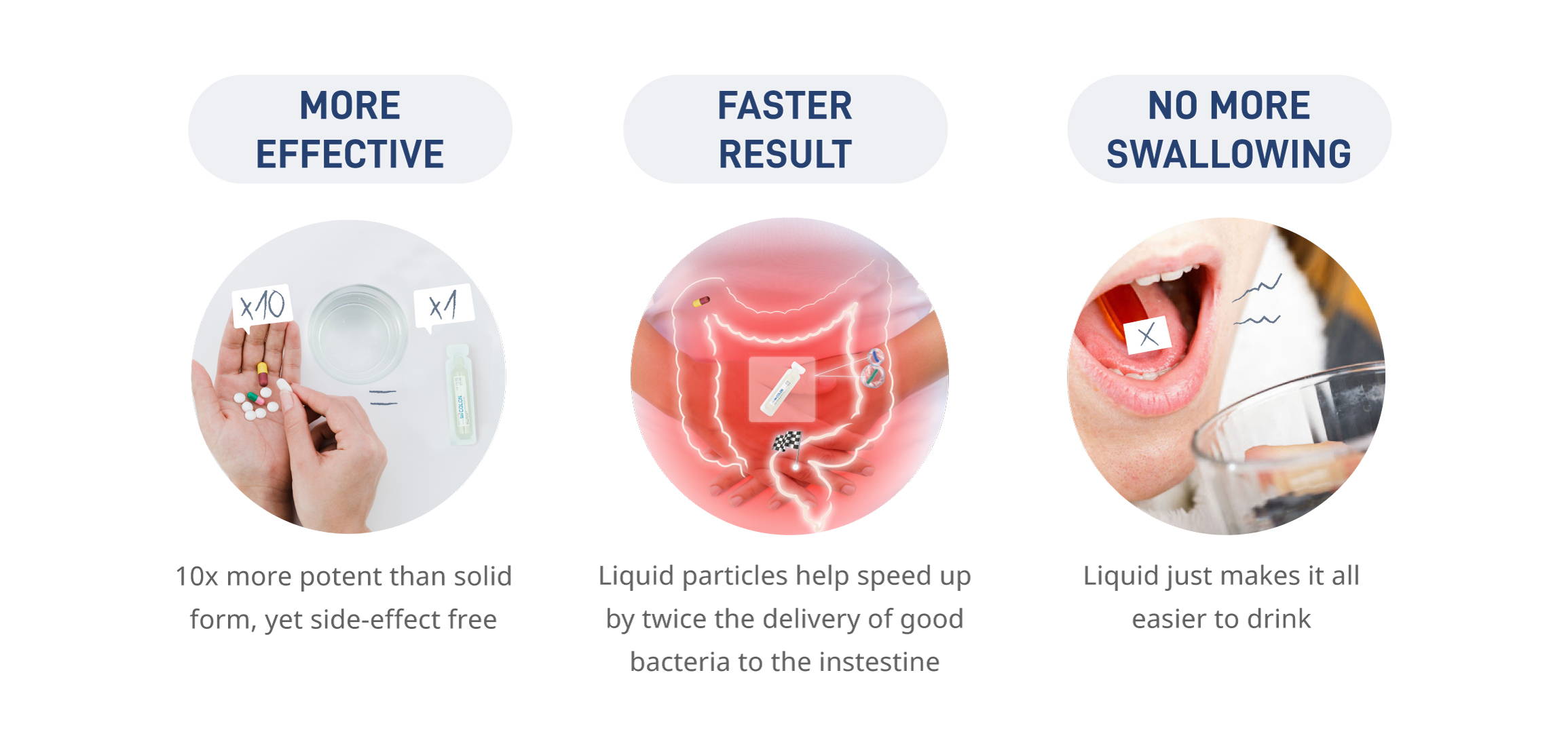 Is LiveSpo Colon lactosevrij?
Ja, LiveSpo Colon is volledig lactosevrij, evenals GMO-vrij, geen eieren, geen suikers, geen vlees of dierlijke producten, geen gluten, geen noten en GEEN kleurstoffen of zoetstoffen!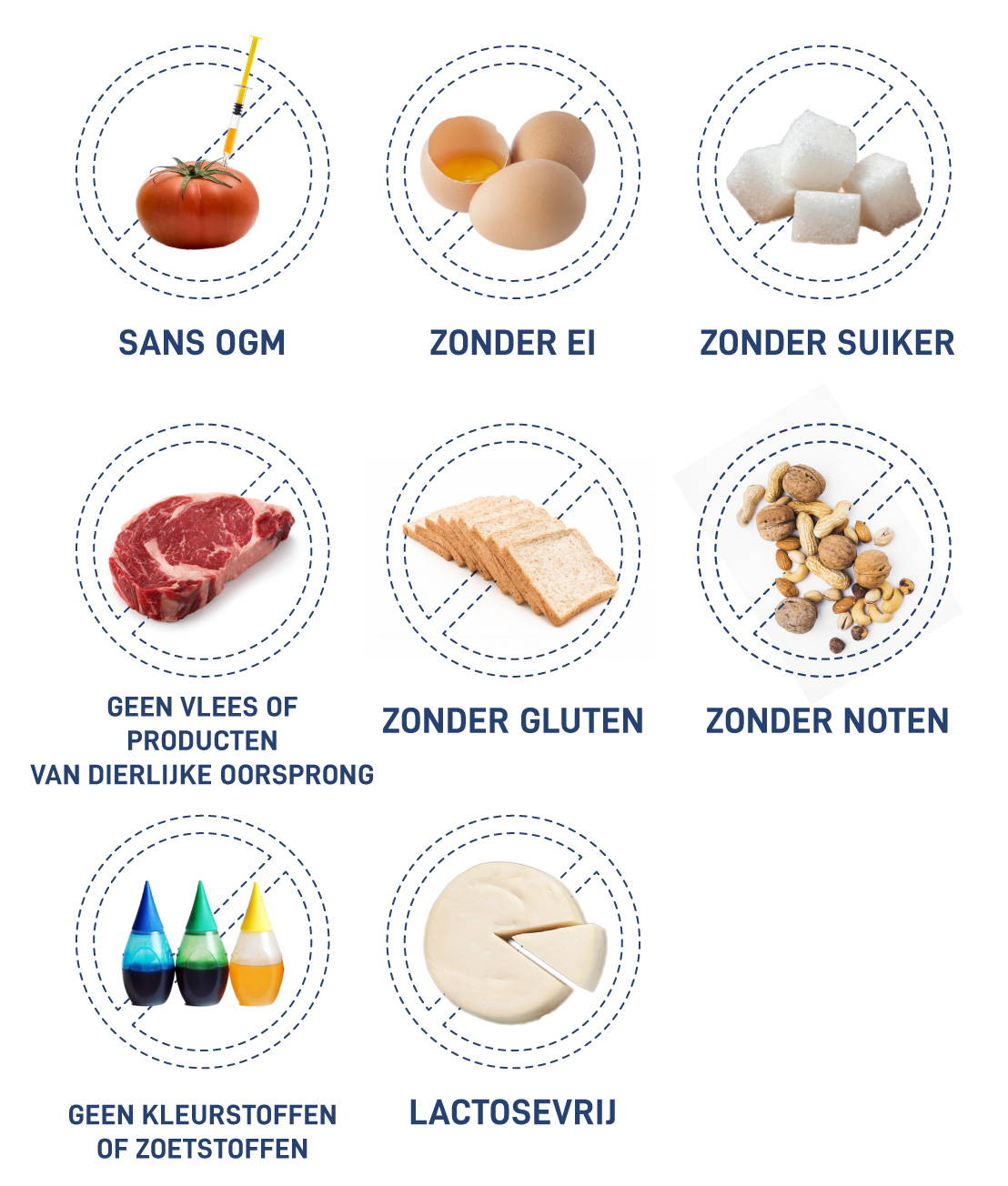 Is LiveSpo Colon een geneesmiddel?
Nee. LiveSpo Colon is een voedingssupplement dat is gebaseerd op 100% natuurlijke producten.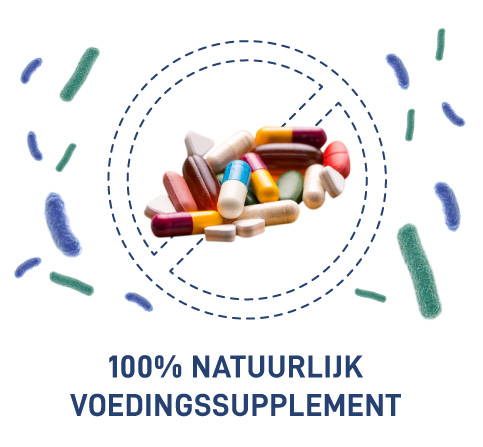 Moet LiveSpo Colon gekoeld worden?

Nee, de sporen van LiveSpo Colon overleven bij kamertemperatuur en hebben dus geen koeling nodig. Ze kunnen overleven tot 80ºC.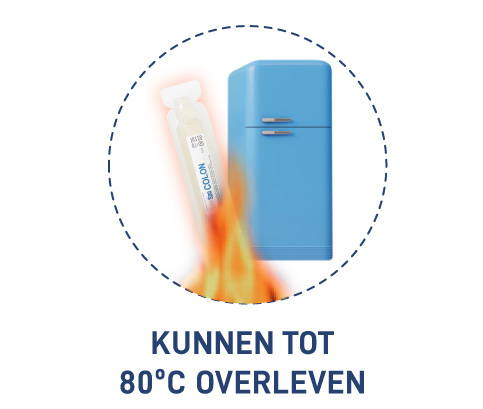 Zijn Bacilsporen resistent tegen antibiotica?

Ja. Bacilsporen zijn resistent tegen antibiotica en kunnen samen met antibiotica worden gebruikt om het bijbehorende effect van diarree te beperken.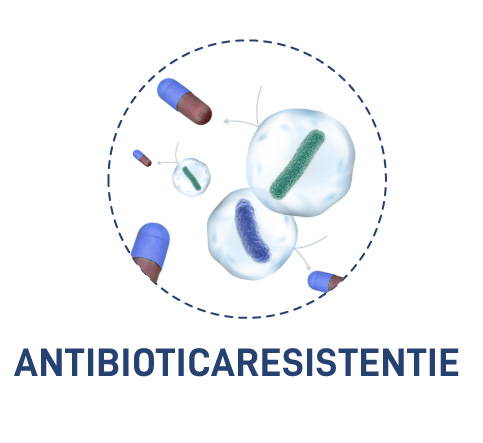 Stel dat ik niet tevreden ben met LiveSpo Colon?

Wij bieden een periode van 60 dagen garantie dat er geen vragen worden gesteld, voor klanten die het product willen retourneren, zelfs lege dozen.